You've tried the rest, now try the best.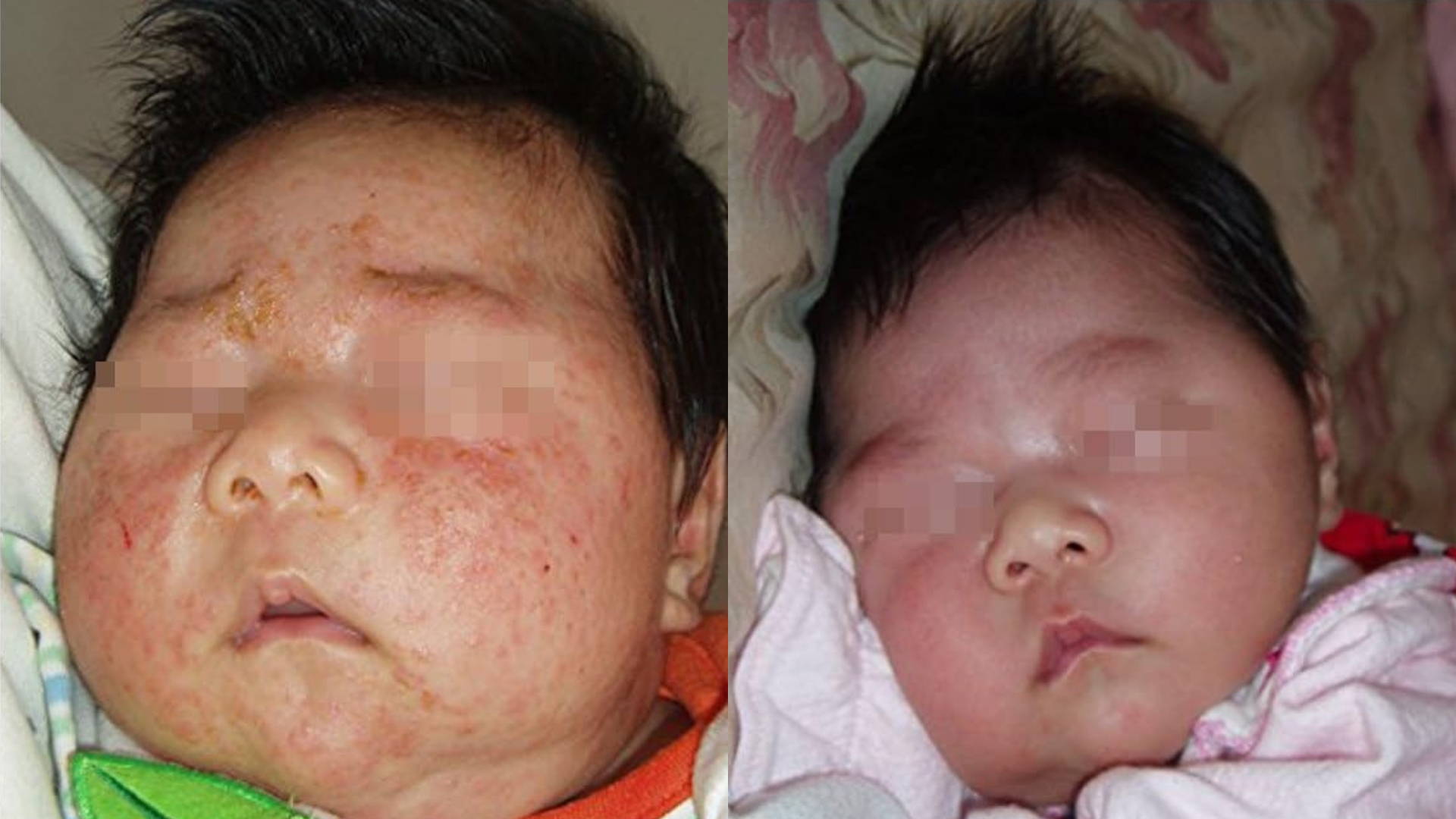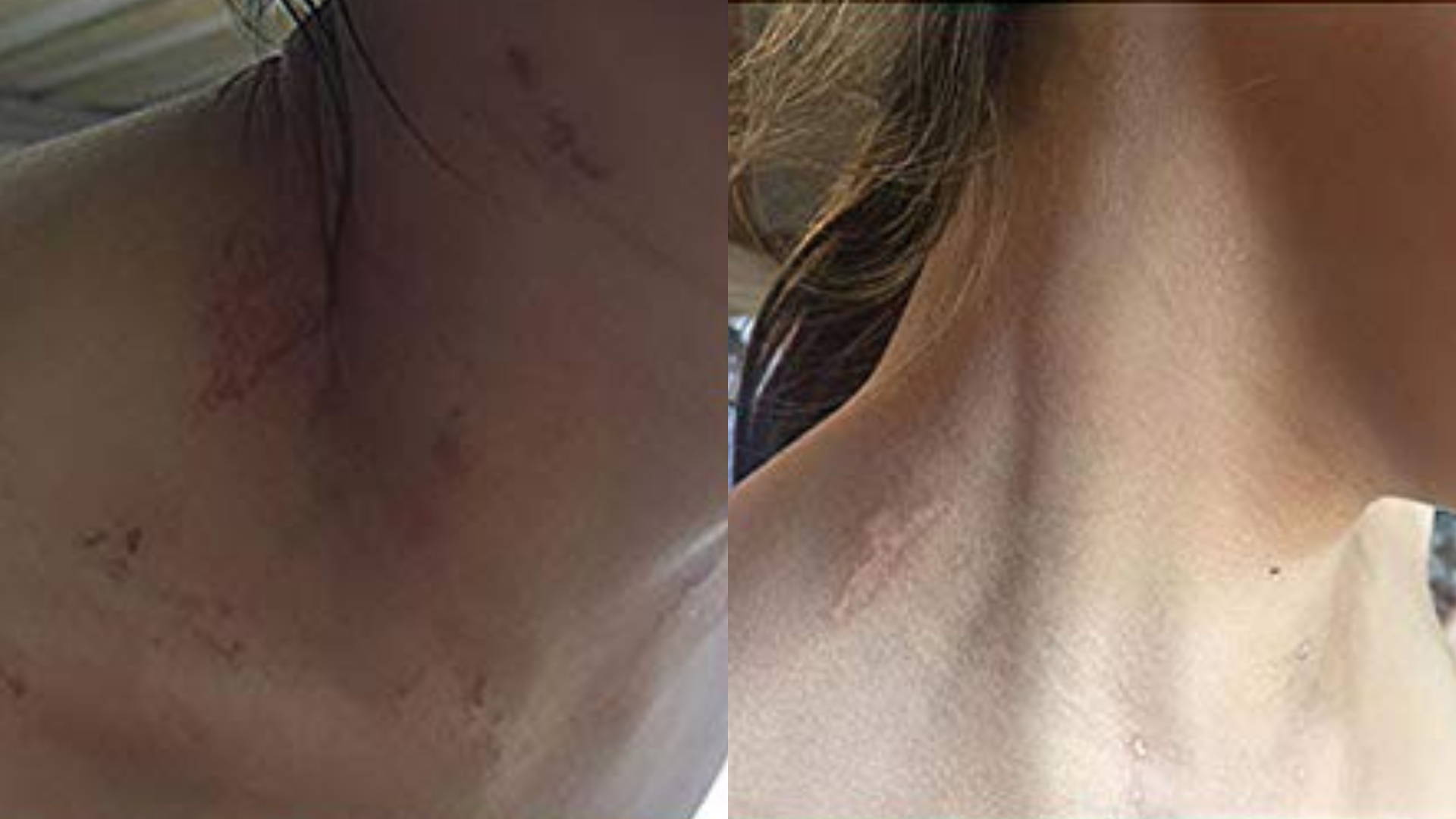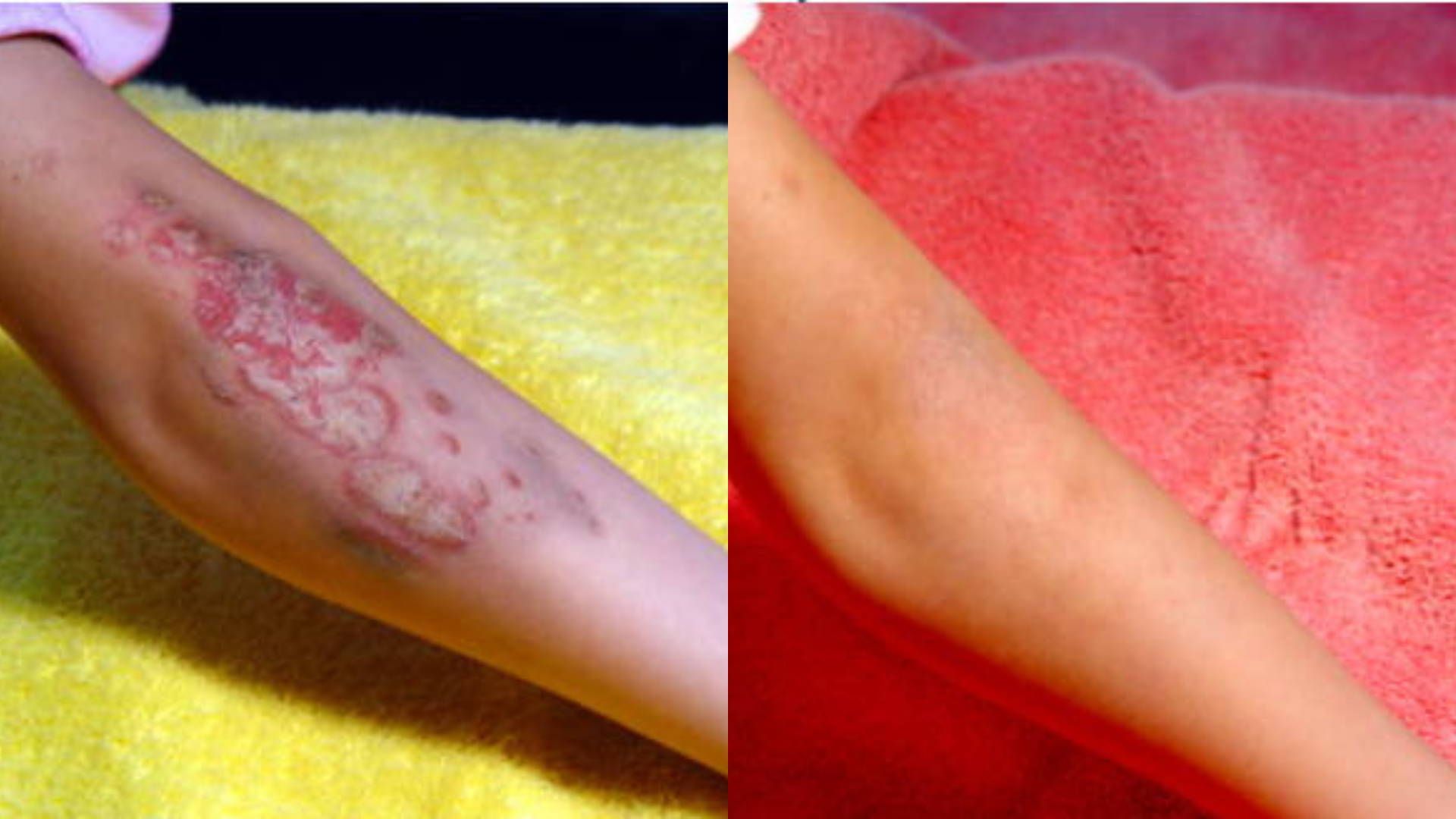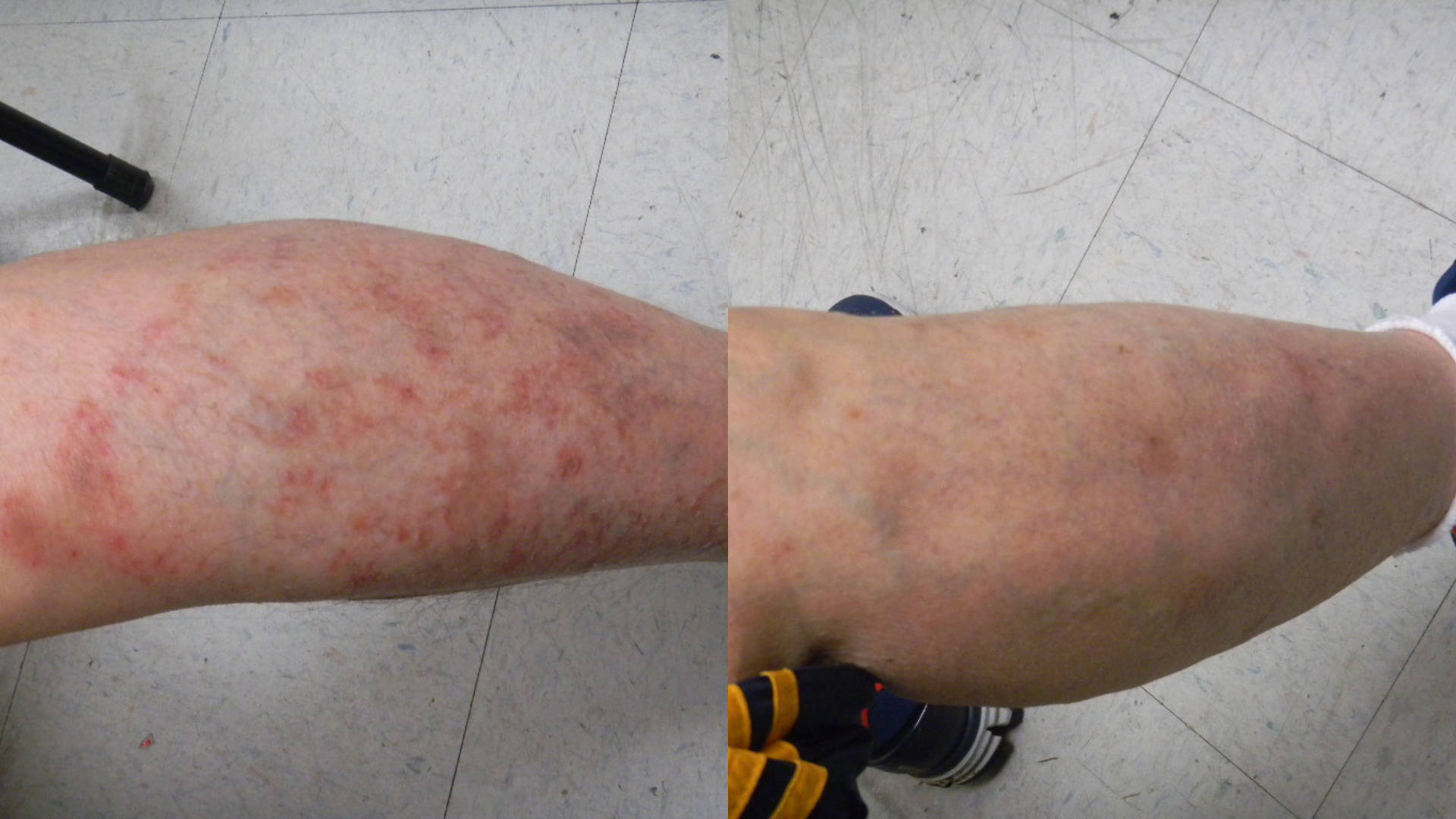 Real Lingon Patients, Real Results

Powered by the scientifically backed healing properties of Lingonberry seed extract.
Relieves symptoms even when topical steroids and other natural remedies can't
30 Day Money Back Guarantee
*This applies to first time customers ordering our 15 mL Lingon Emulsion 1 or 15 mL Lingon Emulsion 2 products only.


Tens of Thousands Satisfied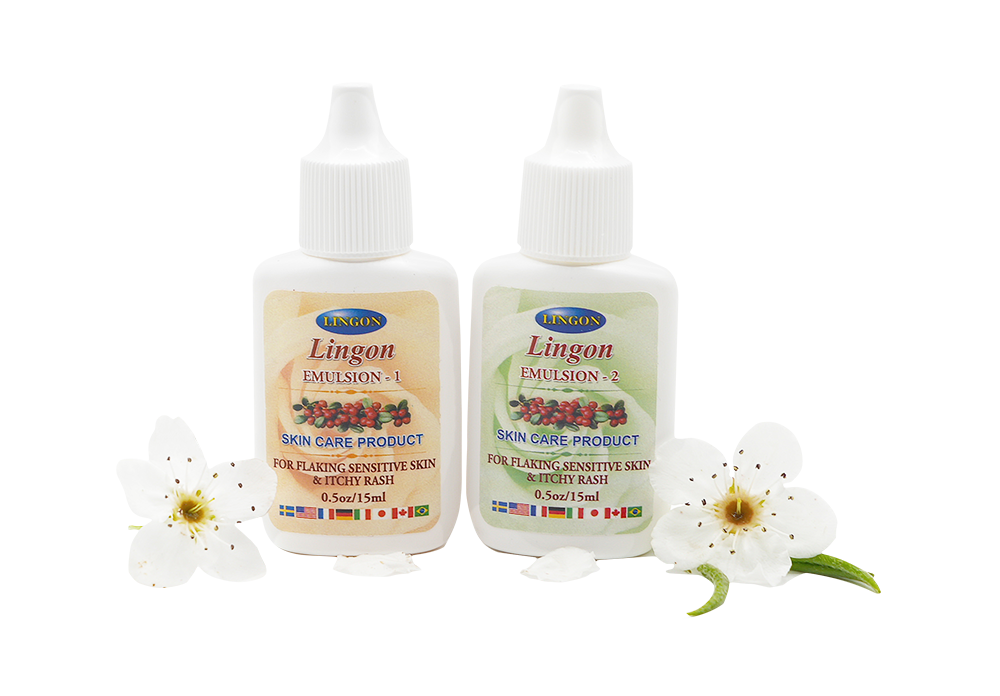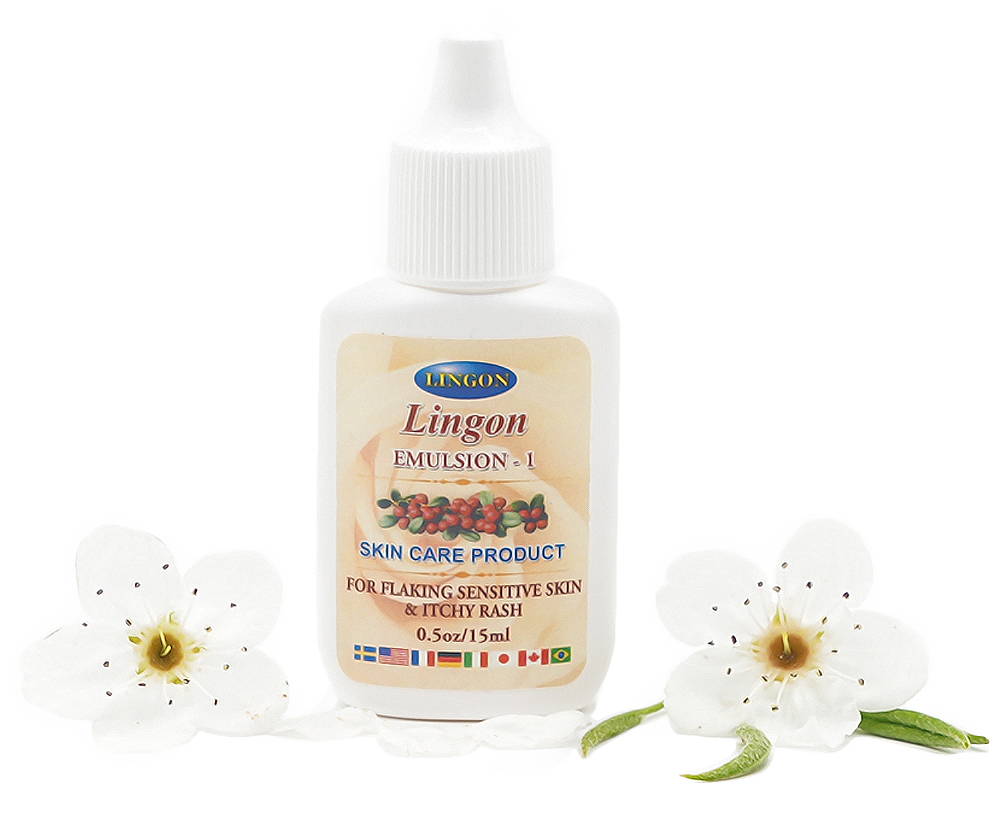 The 30 mL variant is recommended for use on small spots for 1-2 weeks. If it's an effective solution for you, then proceed with our 120 mL variant for better value. If it doesn't work for you, please continue with our full money back guarantee.

FOUR STEPS TO LINGON EMULSION RECOVERY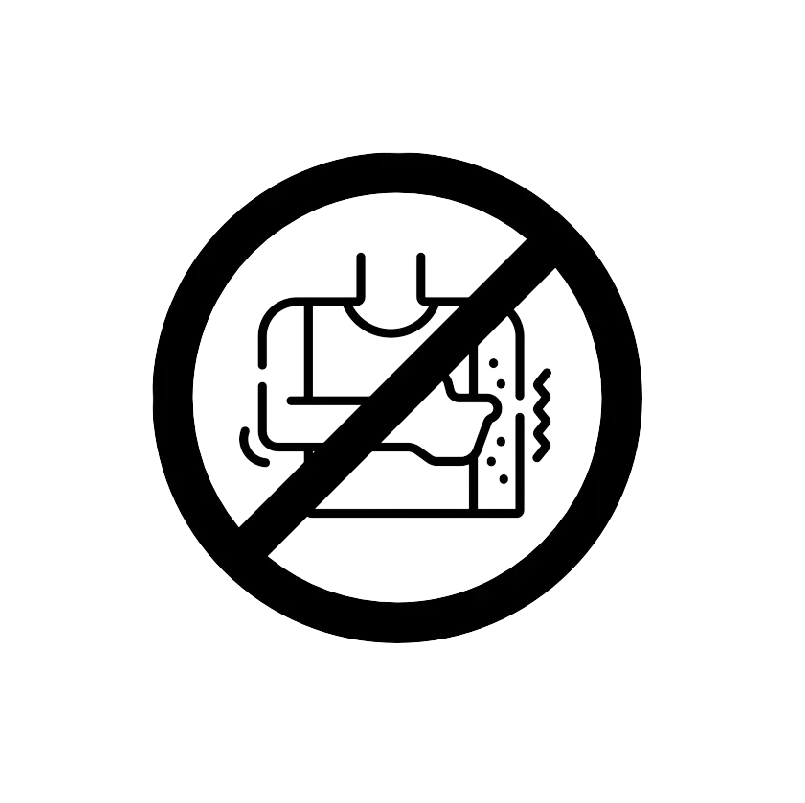 Most itches should stop right after applying Lingon Emulsion

Dry out pus and open wound within 1 week of applying Lingon

Eczema wounds start to seal and the skin starts to recover and heal
Continue to apply Lingon Emulsion 2 to prevent future occurrences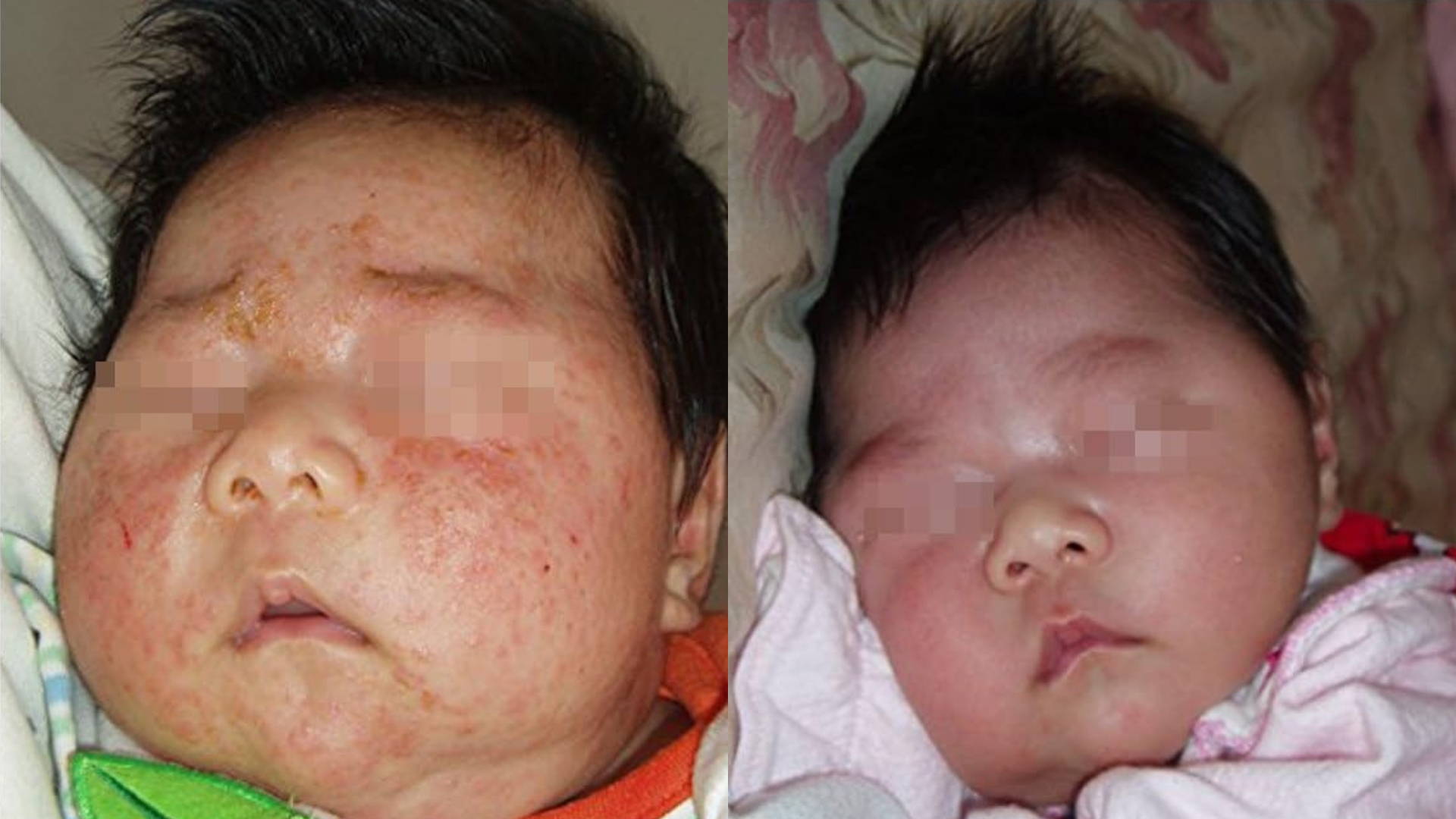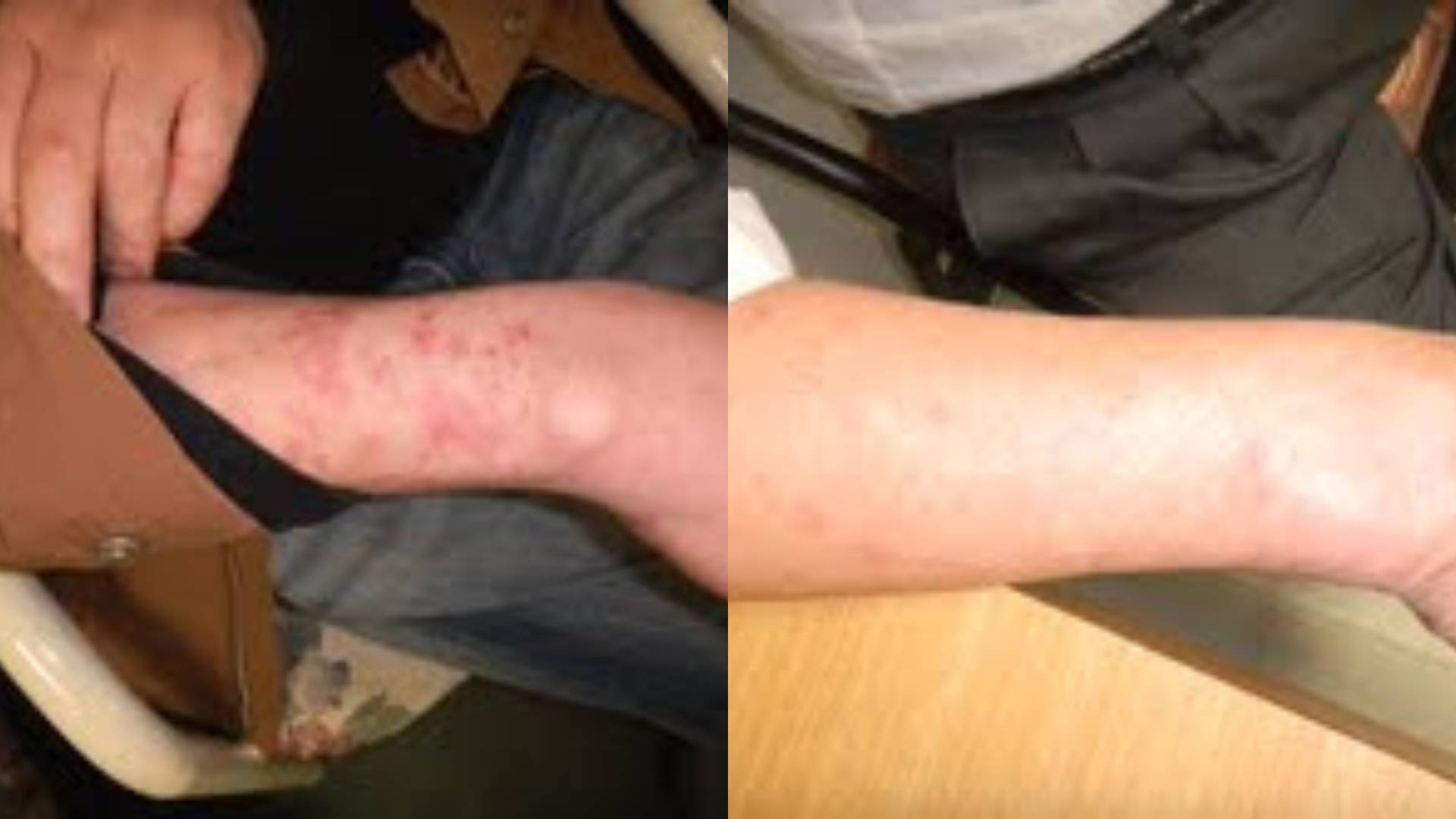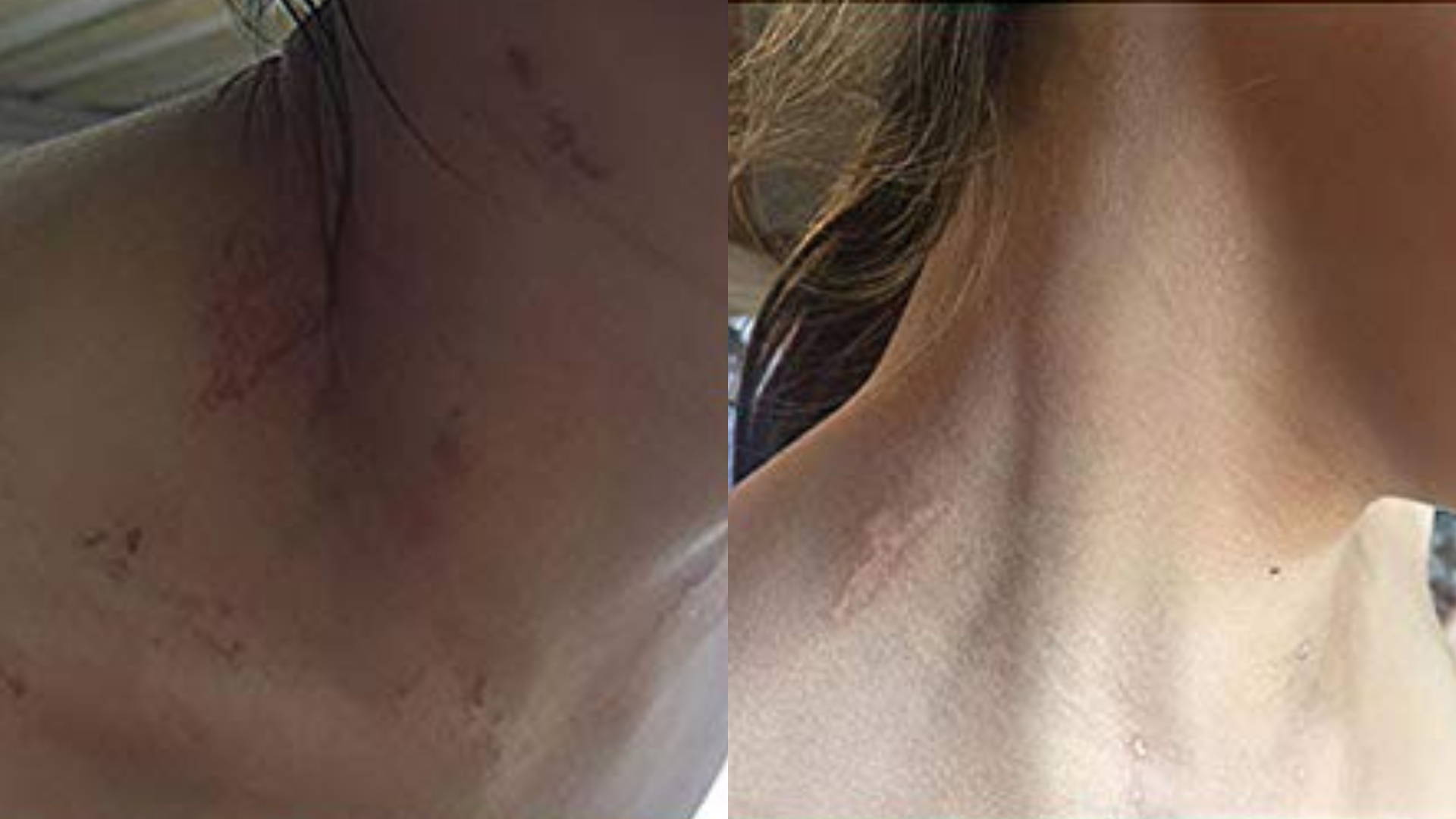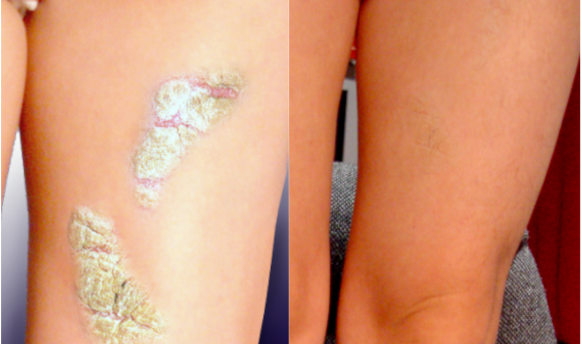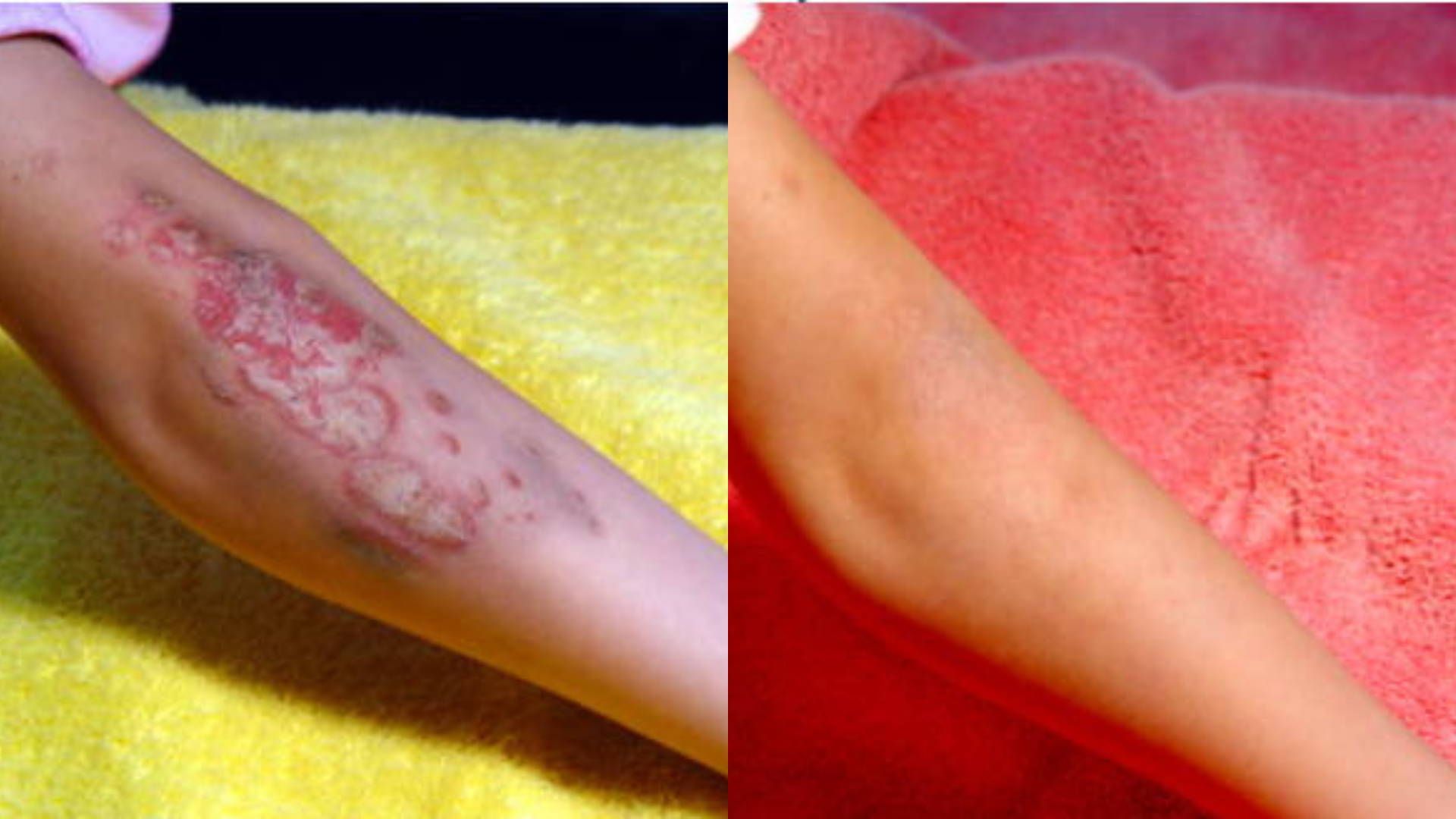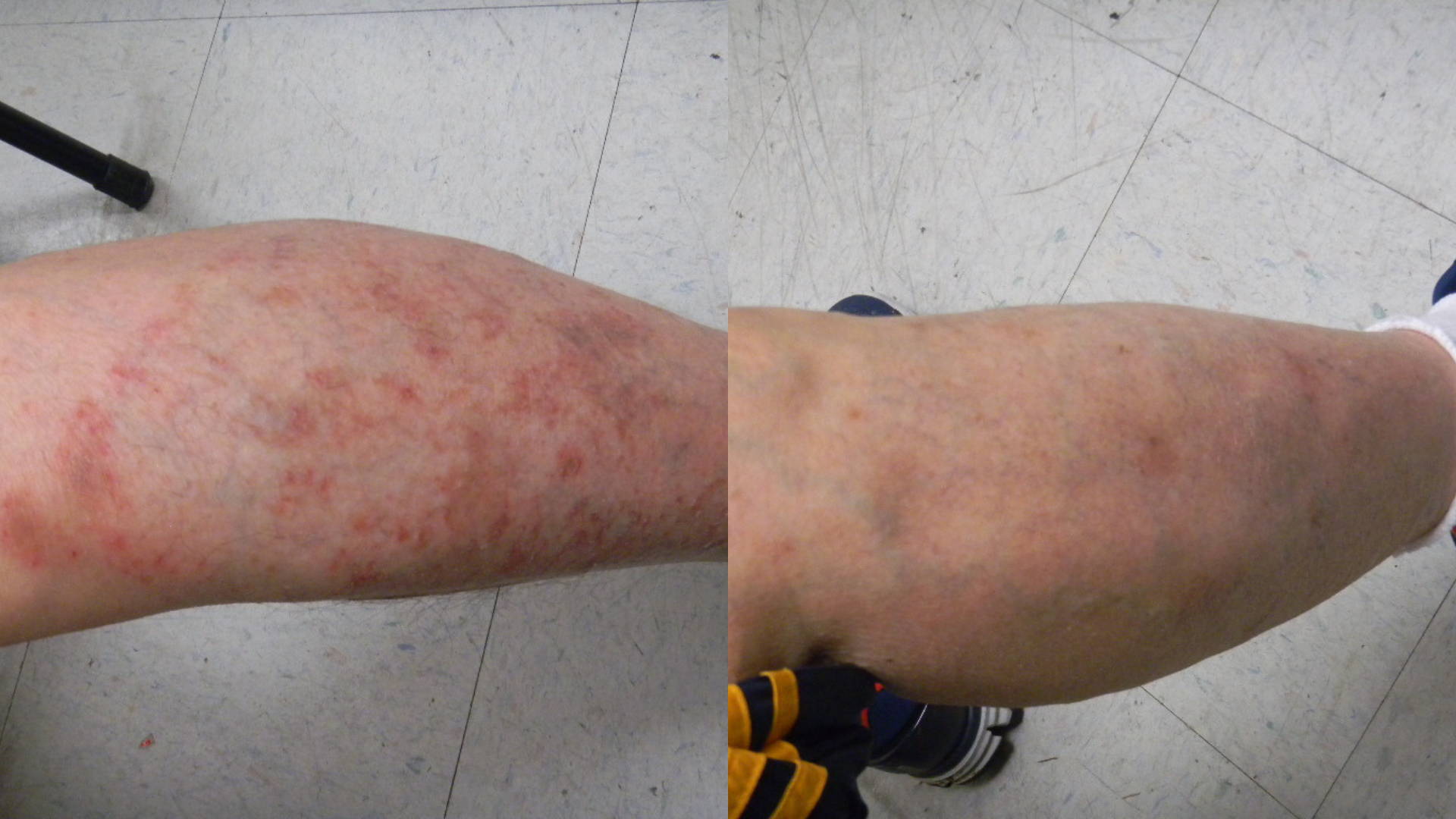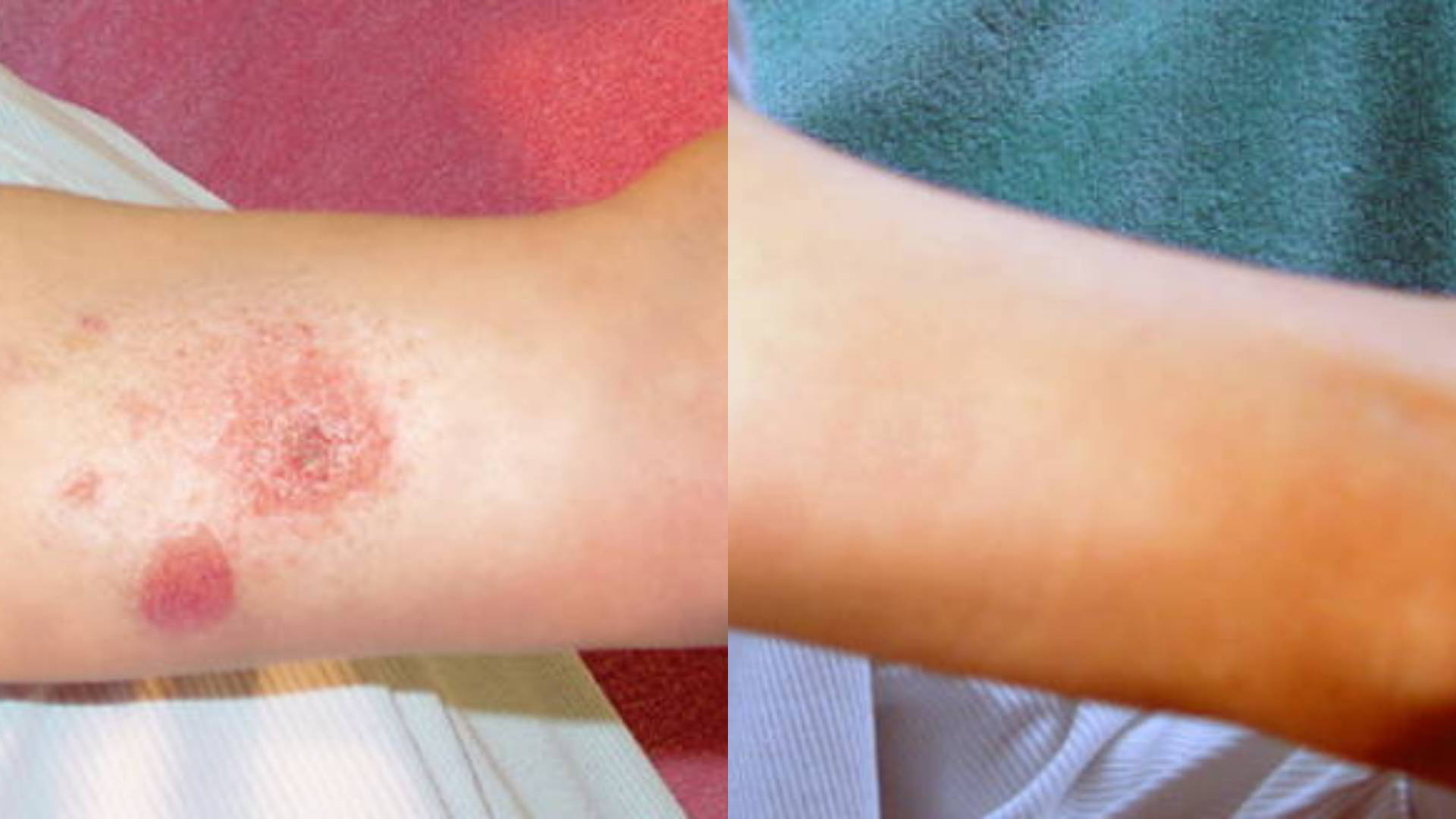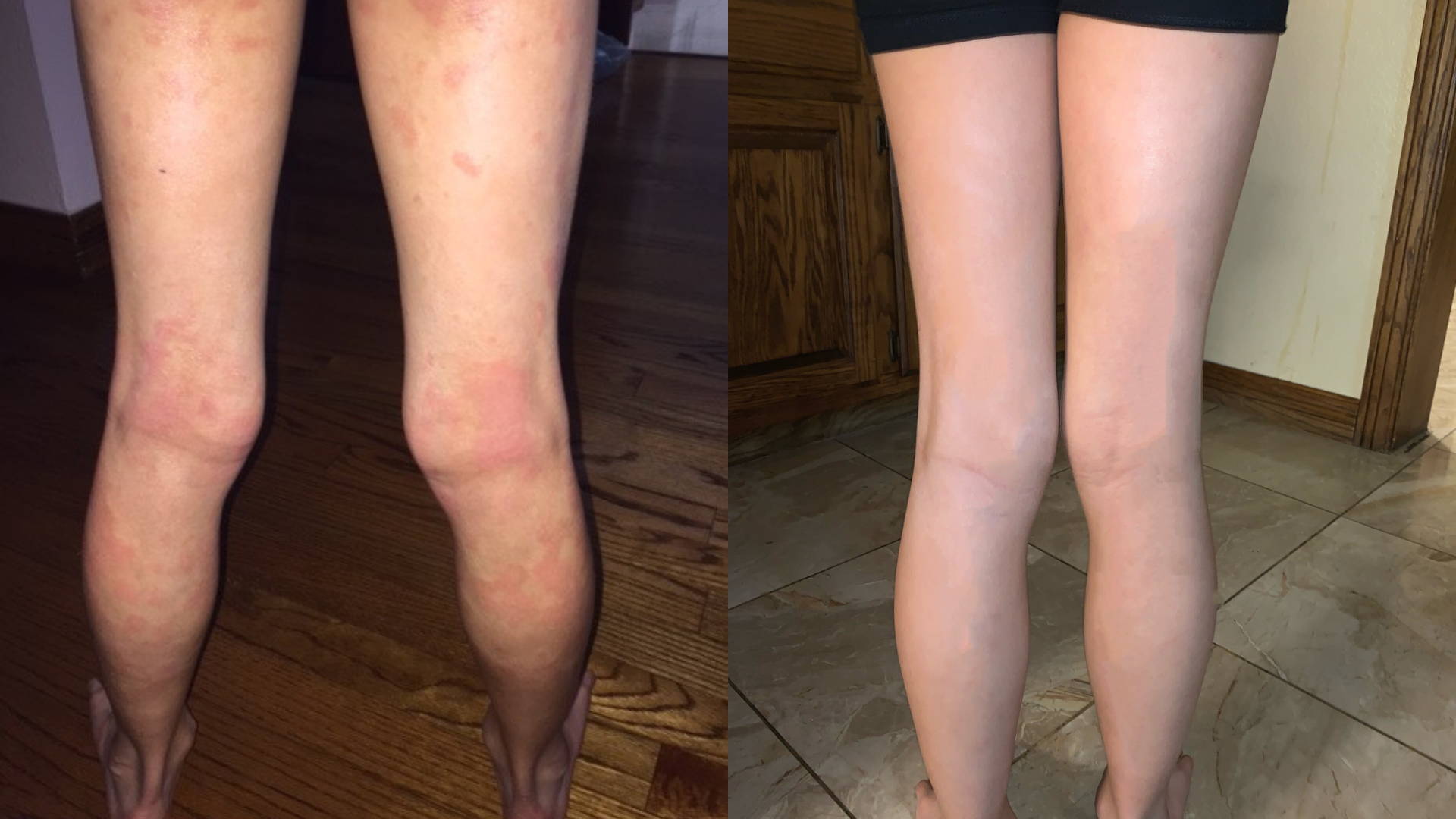 What makes Lingon Emulsion so powerful?

 Lingonberries! The super berry of beauty.
It's no secret; Lingon Emulsion is powered by lingonberry seed extract. Never heard of it? That's okay! most Americans haven't either, and while modern science is just now shifting its spotlight to this berry, Europeans and Native Americans have been using it for years to treat diabetes, obesity, gonorrhea, urinary tract infections, and inflammation.
Health benefits of Lingonberries

Lingonberries are known for their myriad of health benefits. These little red berries are a borderline panacea, with reported uses ranging from improving brain health to losing some pounds! With regards to your skin, however, we want to pay close attention to its anti-inflammatory properties. Due to the several polyphenolic compounds contained within lingon berries, these little guys pack a powerful punch. Whether ingested orally or used topically, you can capitalize on these anti-inflammatory properties to great benefit.
How we process our Lingonberries

Lingon Emulsion's berries hail straight from Sweden, where they are meticulously sorted and cleaned to ensure only the high quality of lingon berry makes its way to your skin. From there, lingonberry seed extract is derived and combined with other ingredients such as coconut oil and resveratrol to form the magical lingon emulsion! No chemical steroids or pharmaceutical substances are used in Lingon Emulsion.
What does it work for and how do I use it?

Eczema, Dermatitis, Psoriasis, Urticaria, Dandruff, and itchy, flaky, dry skin or scalp.

🍃 A naturally powered remedy for 👶 all ages!
For best results, use both Lingon Emulsion 1 & 2. This powerful combo is designed to first restore then maintain your skin.
We also recommend that you cease the use of steroid creams 2 weeks prior to using Lingon Emulsion.
Apply a small amount of Lingon Emulsion 1 to the affected area then wait a few minutes (no more than five). Once the emulsion has been absorped, seal it in by applying a layer of Lingon Emulsion 2 directly on top.
We recommend you follow this procedure once in the morning and once at night for a total of twice per day. Continue this regiment for 1-2 weeks.

Once your skin has recovered, keep that healthy glow maintained with a twice daily application of Lingon Emulsion 2, only. This will help to prevent recurrence of symptoms.
Do I need both Lingon Emulsion 1 & 2?

No, but we highly recommend it. Our customers also report better results when both creams are used together. We offer a bundle of both products but you can also find them available separately in our products page.

Are there topical steroids in this?

😌 No chemical steroids or other pharmaceutical substances are used in the active ingredients of Lingon Emulsion.

The main active ingredient is Lingon Berry Extract.
How long until I see results?

Your mileage may vary. Some factors to keep in mind are how long you've been suffering with symptoms, the severity of said symptoms, and your lifestyle (diet, sleep, stress). Most of our customers feel results on first use, but it takes around 1 to 2 weeks to see a dramatic difference. Some of our customers even report a full recovery and only have to use Lingon Emulsion to calm down minor flare-ups every few months.
What are the full ingredients?

Lingon Emulsion 1 Ingredients:
Ingredients: Coconut Oil, Virgin Olive Oil, Aqua (Distilled Water), Panthenol, Lingonberry Seed Extract, Resveratrol, Isopropyl Isostearate, Paraguariensis Leaf Extract, Butylene, Glycol, Cetyl Alcohol, Citric Acid, Propylene Glycol, Cyanocobalamin, Carbomer, Methylparaben.
Lingon Emulsion 2 Ingredients: Aqua (Distilled water), Shea Butter, Sunflower Oil, Rose Flower Oil, Vegetable Glycerin USP, Olive Oil, Oat Oil, Coconut Oil, Hydrolyzed Silk Protein, Citric Acid, Lingonberry Seed Extract, Vitamin E, Propylene Glycol, Cyanocobalamin, Carbomer, Methylparaben.
We recommend checking the ingredients and making sure you don't have any allergies to things like coconut oil, for example.

Due to the fact our active ingredient is lingonberry seed extract, side effects are minimal compared to more traditional creams. However, it's still wise to apply a small amount of Lingon Emulsion on a patch of skin to make sure you react favorably.